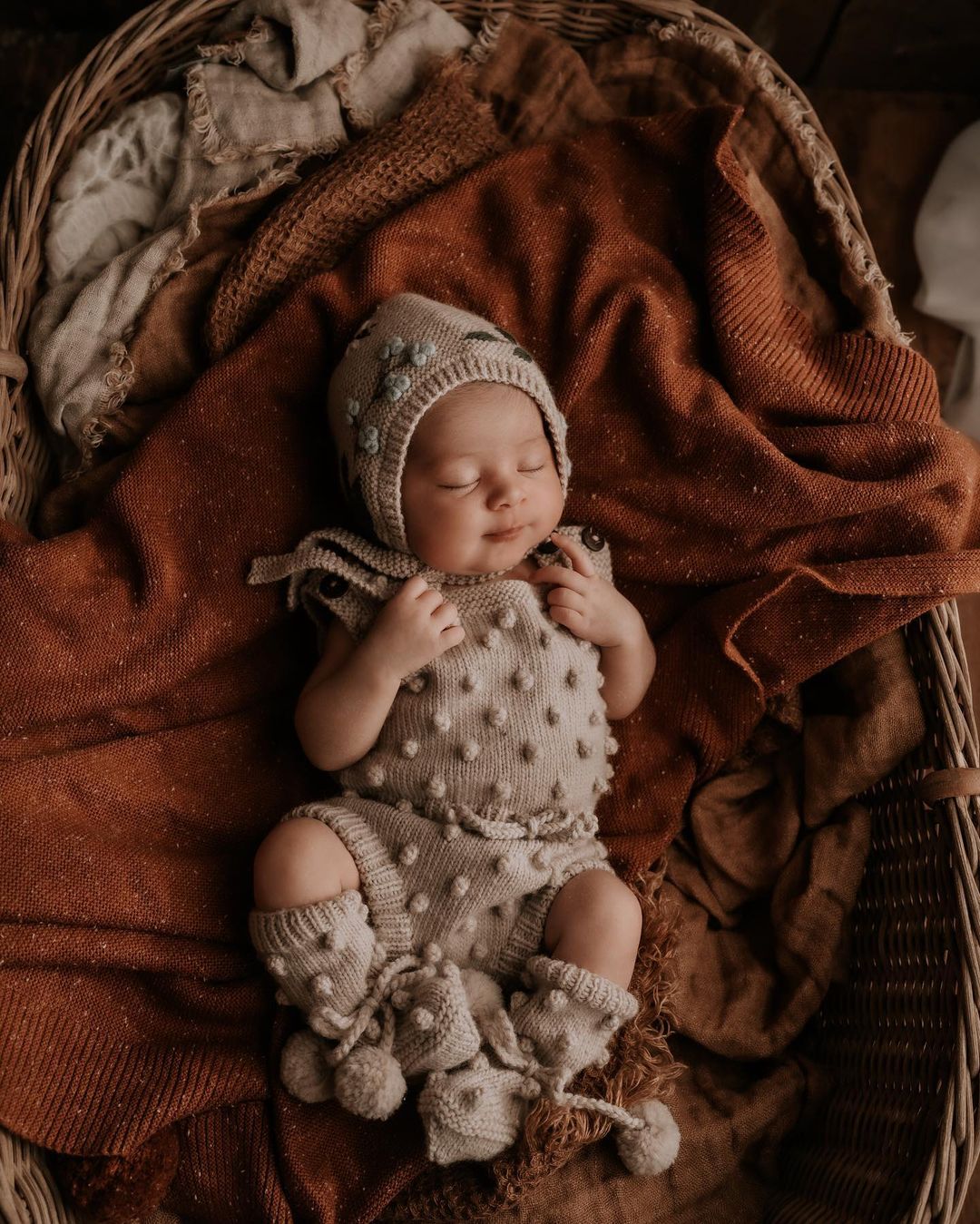 PRESERVE YOUR SPECIAL MEMORIES
Congratulations on the arrival of your little one! There's no doubt that you want to capture all of the precious moments and memories of your newborn's first days, and what better way to do so than with a photoshoot? While hiring a professional photographer can certainly be a great option, there's also something special about taking your own photos and creating a personalized album of your baby's first moments. With a few tips and tricks, it's entirely possible to create beautiful photos that you'll cherish for years to come.
In this guide, we've gathered some advice from a professional photographer to help you prepare for and execute your very own newborn photoshoot. Whether you're an experienced photographer or a complete beginner, we hope this guide will inspire you to capture some unforgettable moments with your new little one.
"My name is Karen Simons, and I am an Australian newborn photographer, operating out of Melbourne. I run Shot From The Heart photography with my eldest daughter Elle. She looks after the couples/wedding side of our business, and I look after the maternity/newborn and family side."
3 TOP TIPS FROM THE PHOTOGRAPHER

1. Choose the perfect timing
+
Make sure to find a lovely light source and choose a time when you feel calm and relaxed and not rushetc.
Baby will pick up on any tension in that case.
2. Find a sound
+
Make sure you have a heater on if it's cold, and a white noise machine/music/or phone playing white noise. If there are any sudden bangs or crashes in the vicinity, a baby is less likely to be disturbed.
3. Be patient
+
If it takes you 20 or more minutes to get one perfect picture, then it's worth the wait. Keep calm, move baby slowly once you have her in the setup, so she's not startled. You can just hold your hands gently on her body until she's relaxed into the pose, and gradually peel off your hands.
We met Karen on Instagram, and from the moment we saw her newborn pictures we instantly fell in love with her work! We recently started to collaborate with her on some photoshoots for our upcoming collections and we are very happy that she can share with all of you some tips and tricks about the newborn photography!
TOP TIPS FOR PREPARING THE BABY FOR TAKING PHOTOS
1) Make sure you have the "set up "ready
Find the perfect spot next to the window. Do the setup on blankets and pillows on the floor or use the basket.
2) Have your "set up" near some natural light
A window is best, and if the light is harsh, you can cover it with a sheer curtain or fabric.
3) You need the baby to be as relaxed as possible
If you want the baby to be ready for the photoshoot, then the time for it is after the baby has been fed and changed, and of course, after doing a nap.
4) Have the room calm
Even running a white noise playlist, or a baby shusher, to block out any other distracting sounds.
5) Be organized with everything, ready at your fingertips
So that you don't need to be moving around, gettings up and down, etc.
6) Have the room warm
You want to be able to change, or adjust baby without her being uncomfortable, or cold. You could have baby already dressed in what you want her photographed in before you start feeding. Just keep burp/spill cloths handy.
Captured by Shirley Bredal Mamas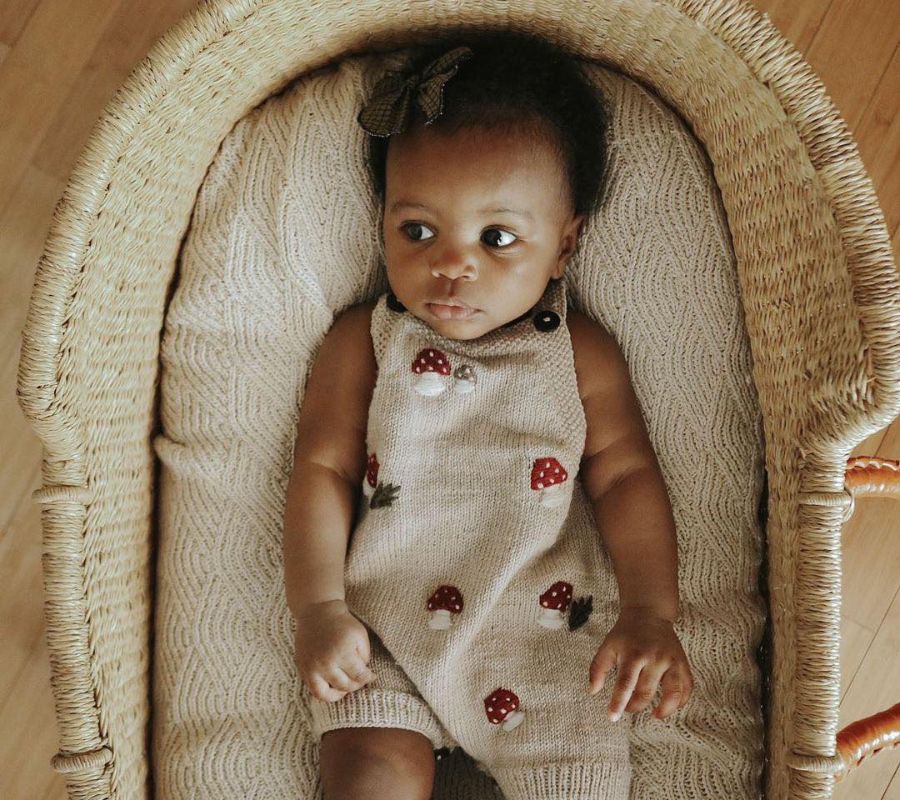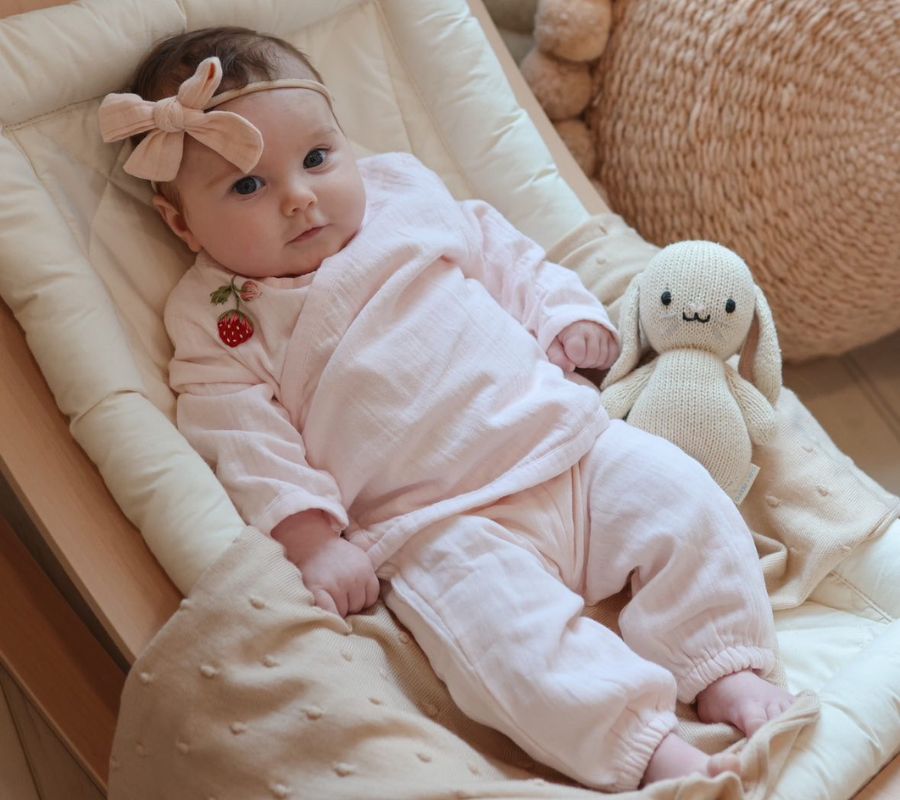 More
+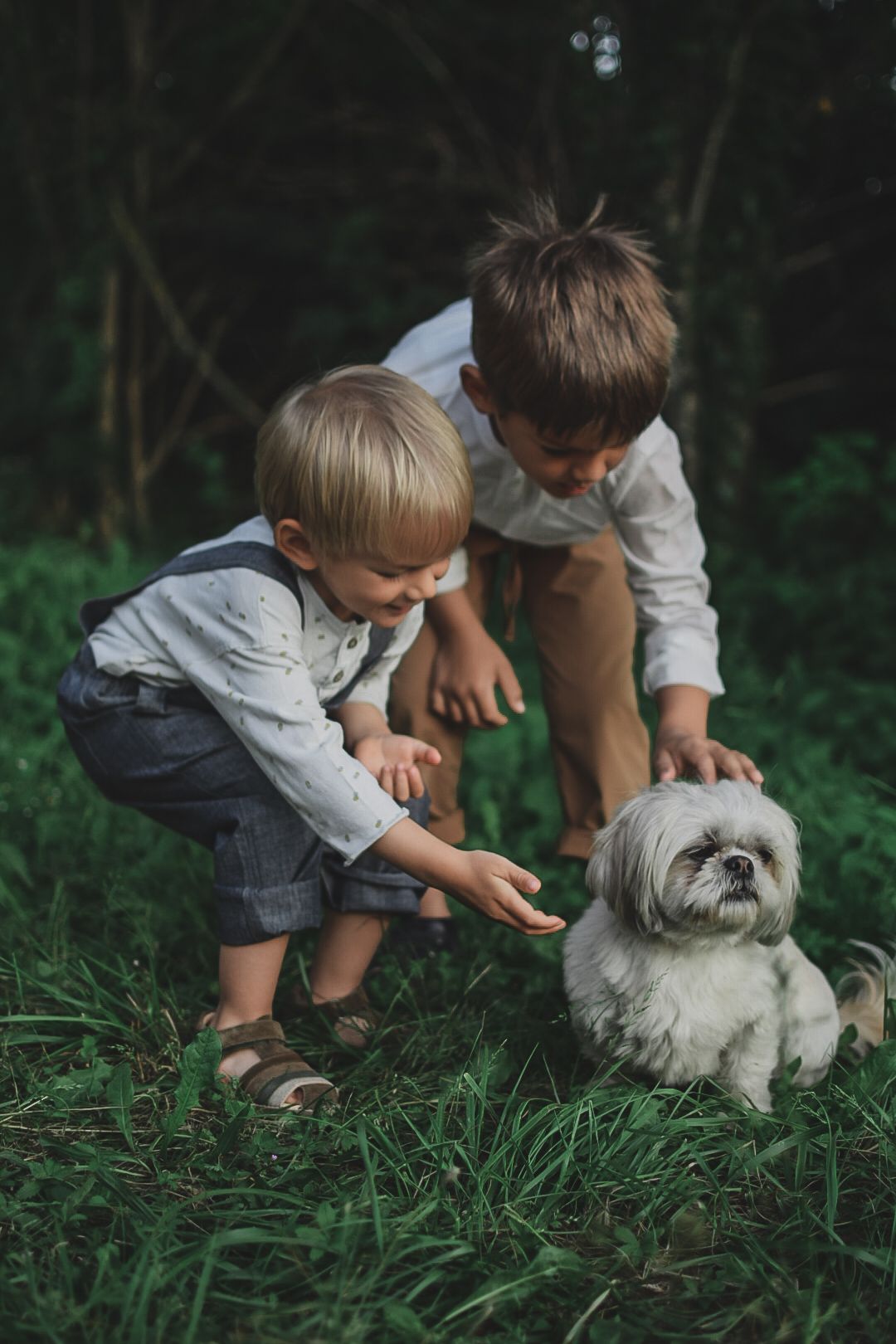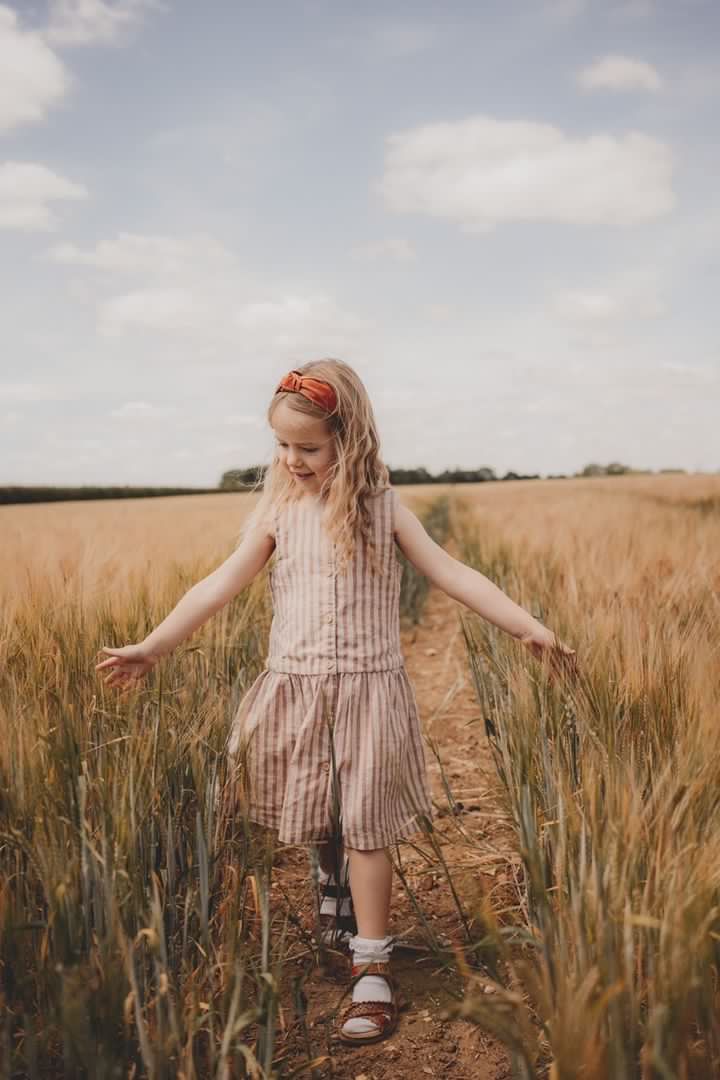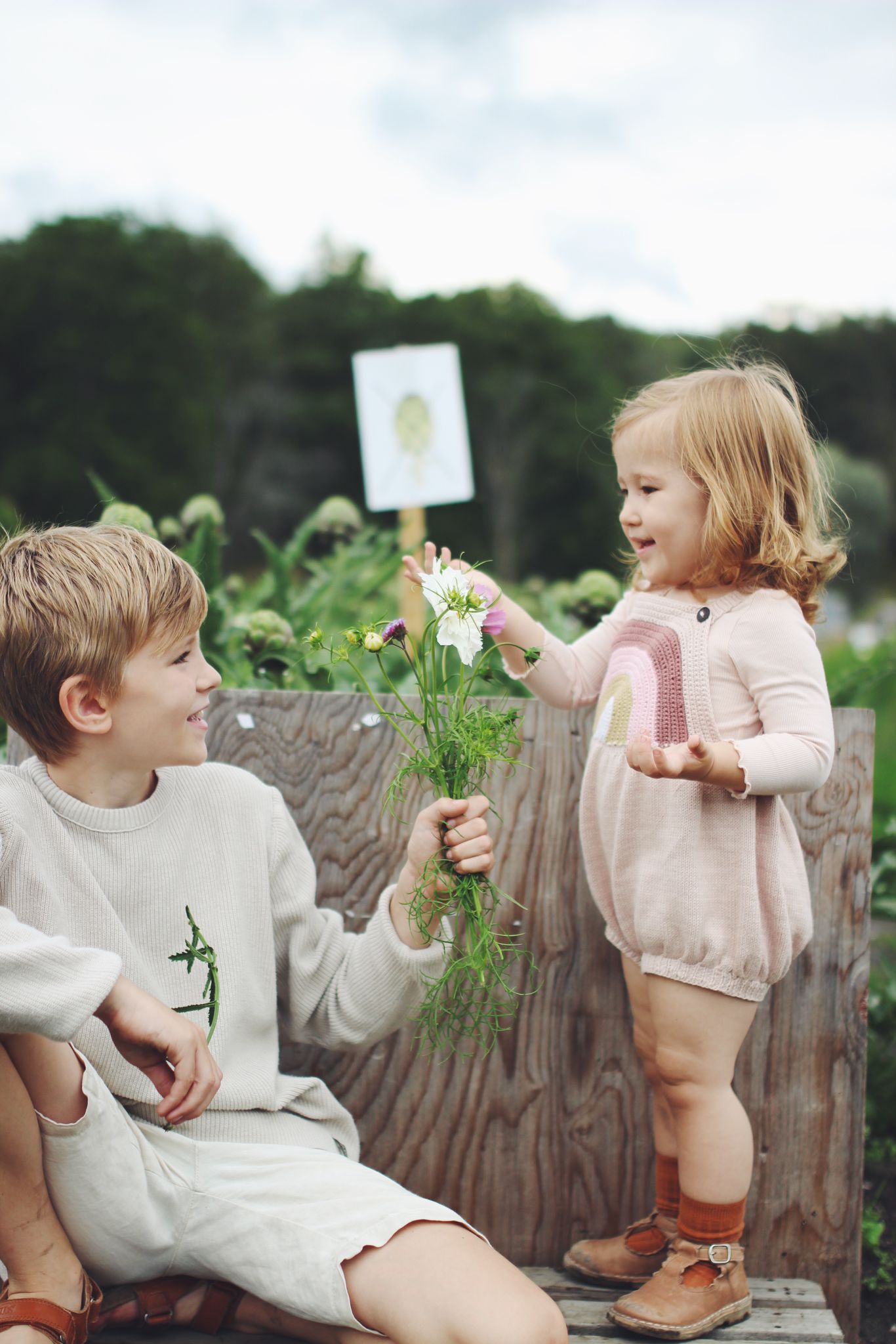 WE HOPE YOU ENJOYED OUR PHOTOGRAPHY GUIDE!
"I am so honoured that of many newborn photographers around the world Shirley Bredal asked me to do this for her newsletter!! I have been a HUGE fan of Shirley work for years, and have really enjoyed photographing her beautiful hand-created pieces.  
There's nothing hard about what I do, and I hope that with the simple tips that I have given you, you will be able to take some really beautiful images of your own sweet babies. Keep it simple, keep calm, and create something that you will be so proud of for many years!!"

Karen - @shotfromtheheart_kids
© 2023, Shirley Bredal Pte Limited. All rights reserved. Privacy Policy