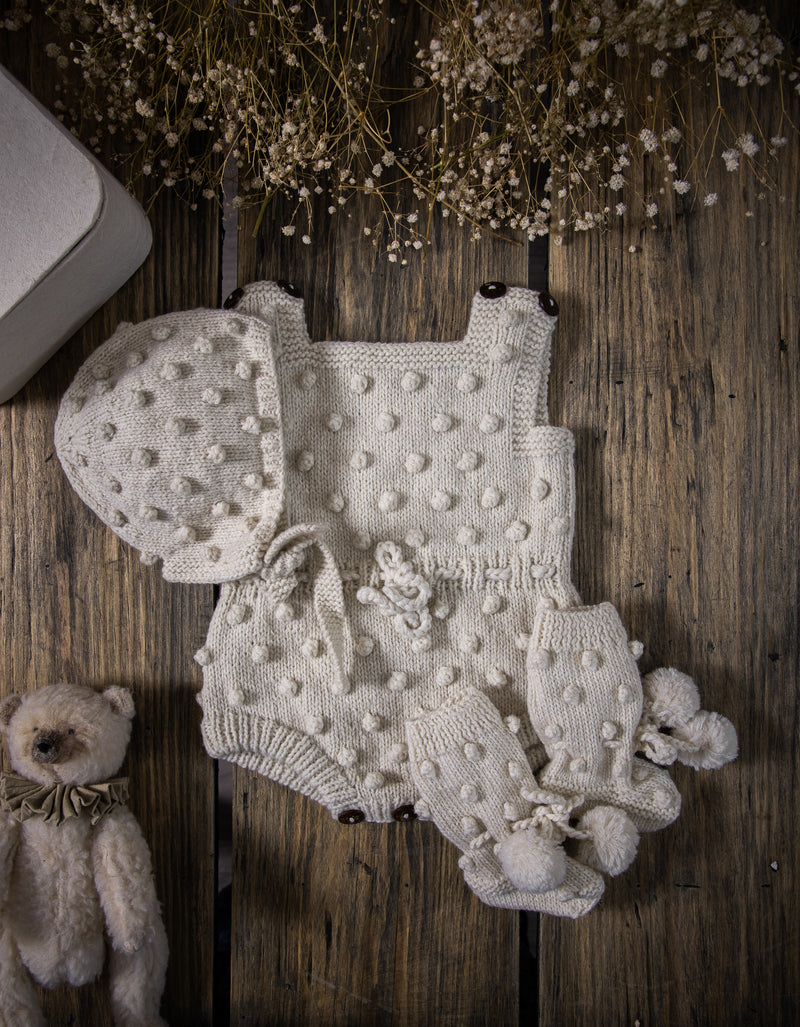 Pregnancy is an unforgettable journey in every mama's life, and we're here to support you every step of the way. Discover helpful tips, heirloom baby coming home outfit ideas, and thoughtful advice from our ever-growing community.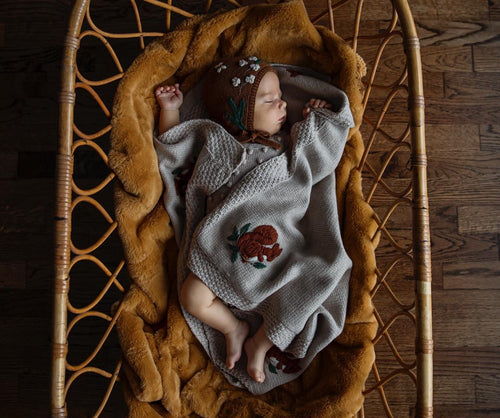 DISCOVER THE PERFECT OUTFIT FOR YOUR LITTLE BUNDLE OF JOY
Take our quiz now and find the perfect outfit for your precious little one in just one minute.