DISCOVER OUR COLOURS
If you have not had time to find a new Easter outfit, we got you covered!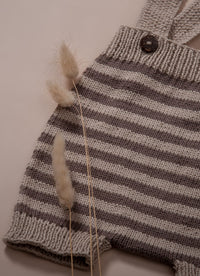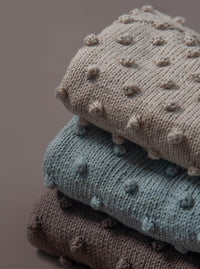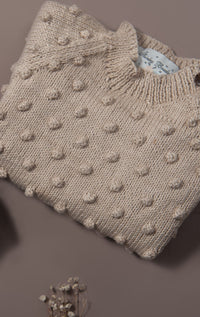 DISCOVER OUR COLOURS
Our Wildflower range is all about Earthy shades! That's why we love to combine these styles with green shades, such as our "Pine" colourway.
DISCOVER
OUR COLORS
Our favourite Earthy shades: Pine and Moss. These colours are so easy to mix 'n' match and we are sure you are gonna love them as much as we do!