DIY TOTORIALS FOR BEGINNERS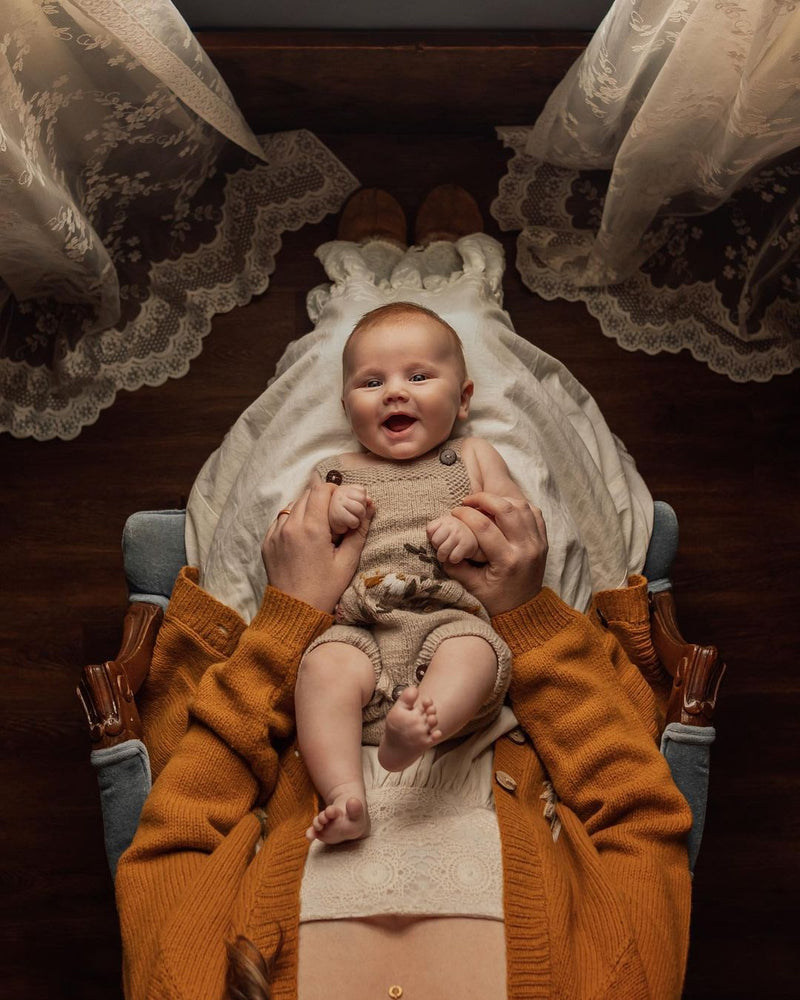 The newborn days are fleeting, and this is a time to unplug and create everlasting memories with your new baby. Enjoy our keepsake craft ideas, helpful photography guides, and DIY mementos to help you capture this unforgettable time.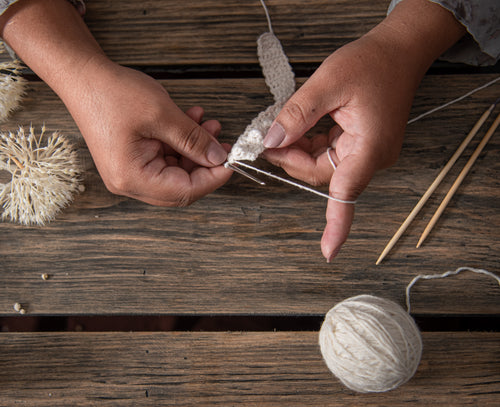 GET CREATIVE WITH OUR BEGINNER-FRIENDLY DIY TUTORIALS
Pretty and simple DIY projects with step-by-step guide: no experience required.